Dogs For Bones
Nuovo Album in CD e Vinile.
Prossimi concerti
10 novembre – Lighthouse – Via Garibaldi 59 – Como – h 21.30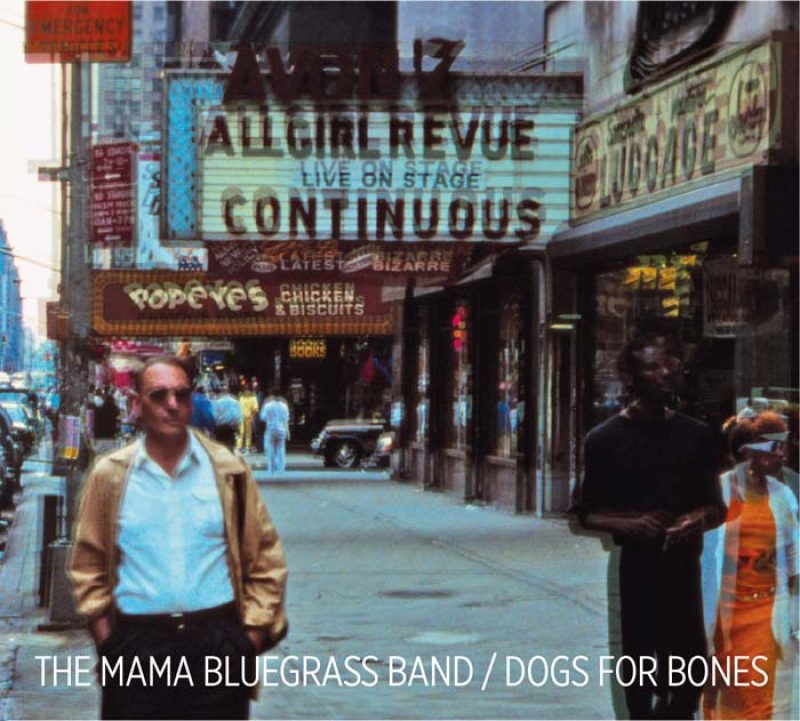 Dogs For Bones

Dopo il successo di Living in a B Movie (2014), la Mama Bluegrass Band prova ancora a stupire i suoi fan sempre più numerosi esplorando ancora una volta nuovi terreni musicali.
DOGS FOR BONES èil nuovo disco, come il precedente completamente composto da brani inediti, dove le sonorità si fanno ancora piùrock, segno di un'evoluzione continua che da sempre caratterizza il percorso e il suono della band e che va oltre la contaminazione già presente nella discografia.
Le sonorità graffianti ci portano letteralmente all'osso della questione senza troppi giri di parole: le ossa sono quello che rimane perchè nelle vite di ciascuno di noi, di questi tempi la carne sembra essere ormai finita.
La Mama Bluegrass Band disegna personaggi alla Johnny Cash che cercano una scorciatoia per una felicità che a volte si dimostra effimera a cui fanno da contraltare coloro che invece, lottando giorno per giorno, alla fine riescono a cambiare in meglio le cose.
Sappiamo che è difficile essere un Dog for Bones, ma il consiglio èdi non permettere a nessuno di abbatterci e trascinarci in basso: DON'T LET NO ONE BRING YOU DOWN.
"La loro grinta, classe e passione nel recuperare quei suoni old-style che tanto sono tornati di moda negli USA dell'ultimo quinquennio, sbancano qualsiasi tentativo di contenimento; loro spaziano nel mondo musicale americano con perizia degna degli autoctoni".
(Il Buscadero)
"Il suono tipicamente roots si unisce all'intensità di vicende esemplarmente raccontate, dal taglio cinematografco, come film di Tarantino o, più indietro nel tempo, di John Ford".
(Mescalina)
"…old time music americana con piglio da rockettari "moderni". Bravissimi…"
(Blow Up)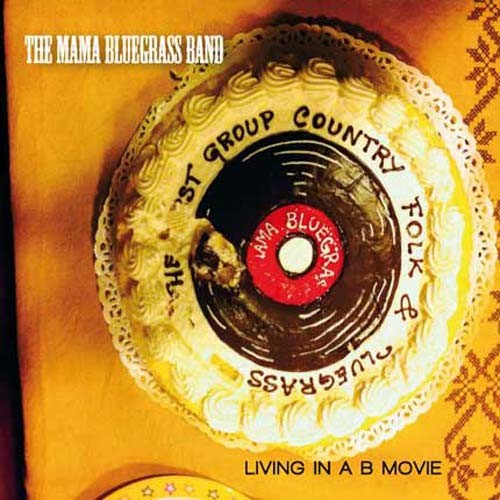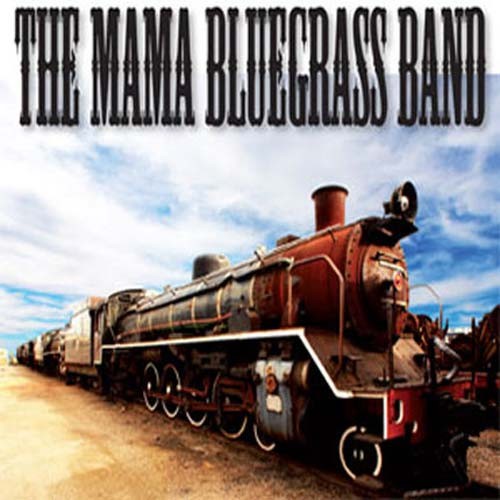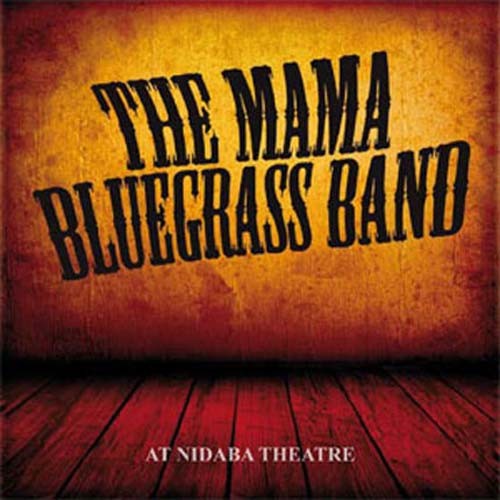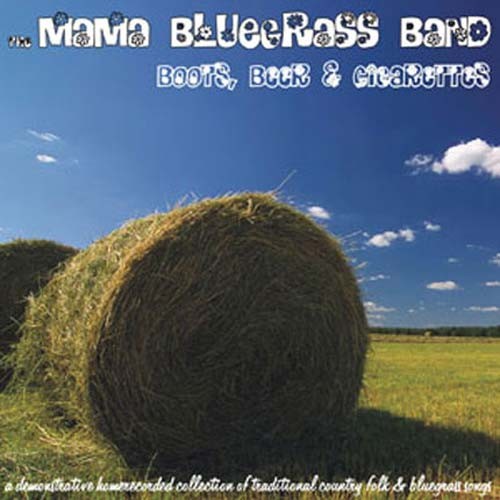 DISCOGRAFIA
The Same Soup
Hey Hey
Raging Bull
Skin Like Leather
I Got to Go (But I'll Be Right Back)
Lullaby
Like Bud Spencer and Terence Hill
Who Can Ask for Anything More?
The Strongest in Town
Waiting On a Summer Day
One More Chance
She Hits Me
Soul of a Man
Take Me to the Water

Cocaine Blues
Tender
I Saw the Light
Red Headed Woman
Personal Jesus
Jamabalaya (On the Bayou)
Fat Bottomed Girls
Paradise City
Will the Circle Be Unbroken
Tell It to Me
Another Brick in the Wall
Now I Drink
Blues Stay Away from Me

Night Train to Memphis
Paradise City
Mercenary Song
Streets of Philadelphia
Now I Drink
Rivers of Babylon
Swing Low Sweet Chariot
Song for Alex
Roll in My Sweet Baby's Arms
You Are My Sunshine
My Oklahoma Home

Old Dan Tucker
Folsom Prison Blues
Jesse James
Man of Constant Sorrow
Buffalo Gals
Hometown Blues



Do you think anything changes?
Se pensi che nulla possa cambiare allora non hai ancora ascoltato il nuovo album della Mama Bluegrass Band – DOGS FOR BONES – in uscita a marzo 2016 per Rocketman Records, distribuzione IRD.